The Mimslyn Inn
Luray, VA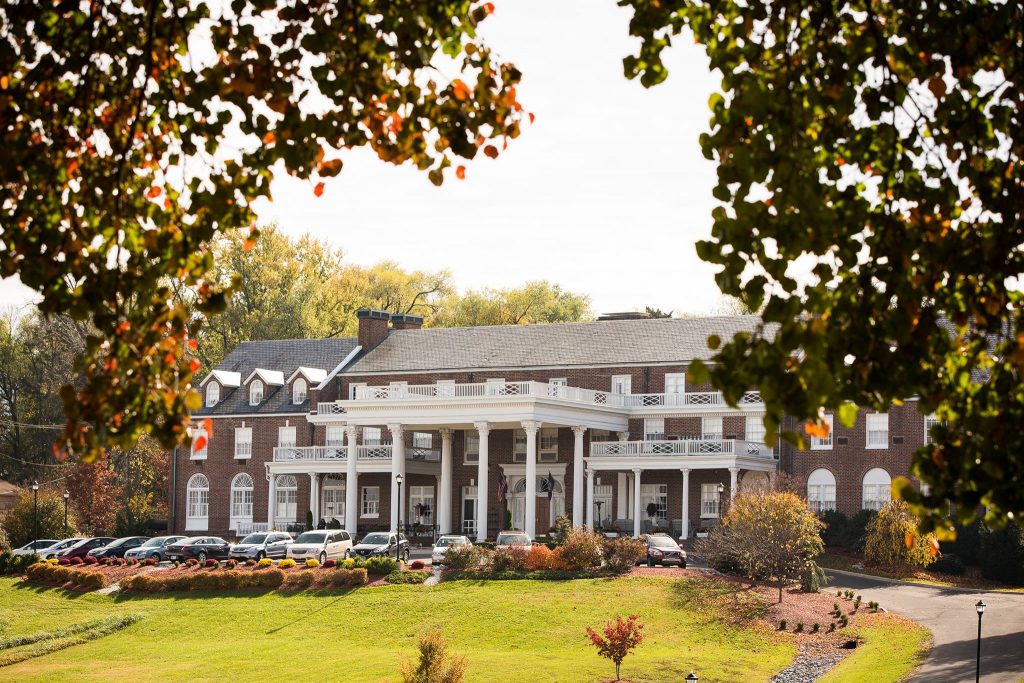 ---
Testimonial
I have been in the hotel business for 40 plus years. I think it safe to say I have seen everything. I have used the other guys and expected slight better results from Northern Light Restoration due to the number of great reference I called before booking Bob and his crew. To be very clear the results were 100 times better than any refinishing company I have ever used!
The furniture in our hotel is of high quality but light in color making it hard to cover scratches and deep marks. I could not believe my eyes when I saw what Northern Lights did is a very short period of time. The scratches gone, marks gone and no smell. I wanted my staff to take lessons as his staff open doors for our guest and went out of their way to be professional in every respect.
I would highly recommend Northern Lights for anything that has to do with wood or fabric. He even refinished our entrance doors. Several other companies were quick to tell me to replace them. Believe me I was not looking forward to spending thousands of dollars. The front doors have a lot of complicated hardware that another company would need to remove before the door could be refinished or replaced. Bob tackled the job in a couple of hours we had what looked like new doors.
If you have any questions about this letter please feel free to call the hotel anytime and ask for me.
Thank You,
Jim Sims
The Mimslyn Inn
Luray Va. 22840