Hospitality and Historic Preservation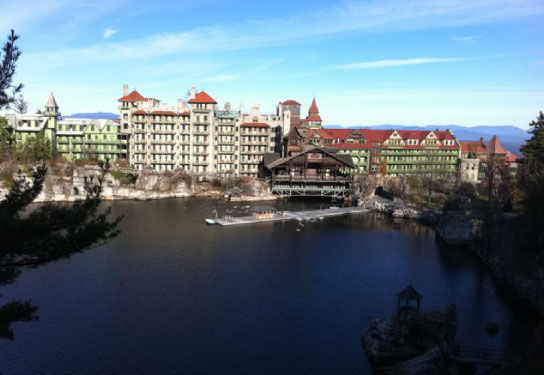 Our On-site Furniture Restoration program saves property managers thousands of dollars on furniture replacement costs. The Northern Lights maintenance program helps keep your furniture, upholstery and woodwork up to the high standards of your corporate inspections.
Our process is quick, clean, dustless and durable, using green technology and environmentally friendly products. We offer restoration of room furniture, doors, wall panels, trim, droning furniture and upholstery cleaning. Uniformed craftsmen can complete 15-20 rooms per day with minimal downtime. Annual or biannual touch-up service available to meet corporate inspections and standards. Projects can be scheduled for Hotels off season for a quick turnaround of rooms. 
We welcome the opportunity to earn your trust by offering the best quality service at a very competitive price. Please join our list of very satisfied customers. 

Currently working with Historic Hotels of America
---